Hey! I'm Ryan, a SaaS SEO 🙋‍♂️
My full-time role is at a B2B SaaS tool, Modash, where I'm currently Head of Marketing. Previously, I was an SEO strategist in a B2B SaaS SEO agency, Skale. You can learn more about what I did at Skale here: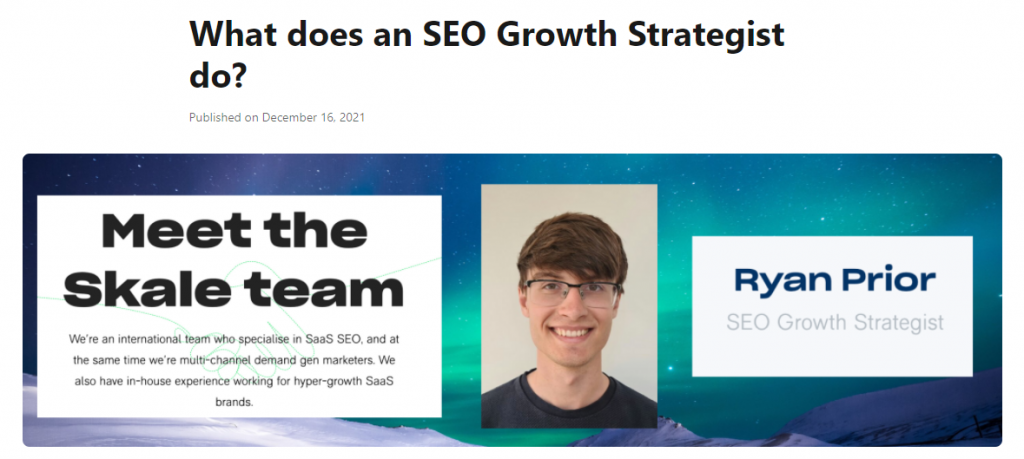 This blog is for sharing everything I've learned about SEO, content strategy, and marketing tooling in the past 6+ years.
Occasionally you'll come across affiliate links in my content. It doesn't cost you anything, it will never impact upon the opinions shared, and it supports the site.
You'll also find a bunch of other content from smart marketers. 
Thanks for taking the time to read. Peace! ✌
Feel free to connect with me on LinkedIn or Twitter 🙌