Hey! I'm Ryan, a SaaS SEO 🙋‍♂️
My full-time role is in SEO Growth Strategy at a specialist SaaS agency, Skale. You can learn more about my day-to-day here: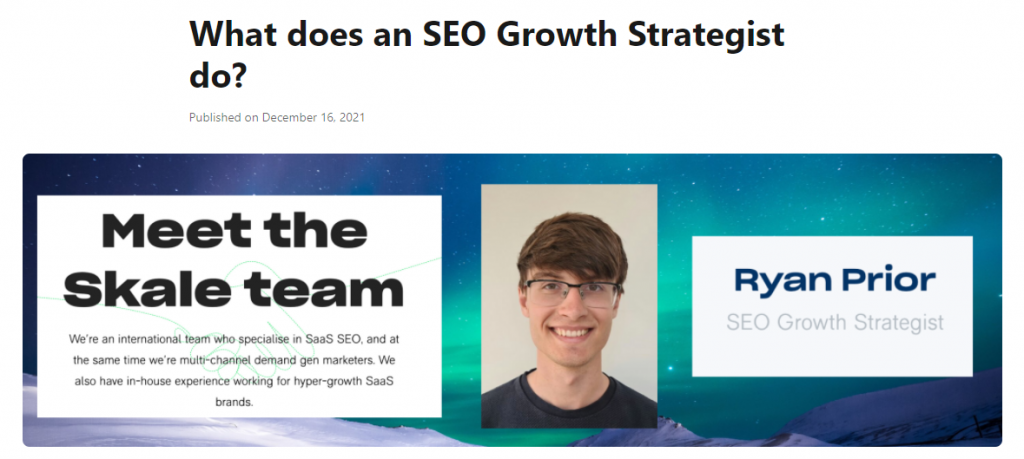 This blog is for sharing everything I've learned about SEO, content strategy, and marketing tooling in the past 6+ years.
Right now, there's over 300 products listed on G2 for 'SEO software', another 500+ for 'marketing automation software', and so on. That number is constantly growing; it's a minefield choosing a tool stack.
Combine that with an internet riddled with misinformation & low quality reviews, and new buyers have an uphill battle.
My promise to you is that everything you read on this site will be honest, unbiased, and as up-to-date as possible. I'll write about what I know, and invite smarter people to share their experiences too.
Occasionally you'll come across affiliate links in my content. It doesn't cost you anything, it will never impact upon the opinions shared, and it supports my writing.
Thanks for taking the time to read. Peace! ✌
Feel free to connect with me on LinkedIn or Twitter 🙌